PA and Secretarial Recruitment Agency in London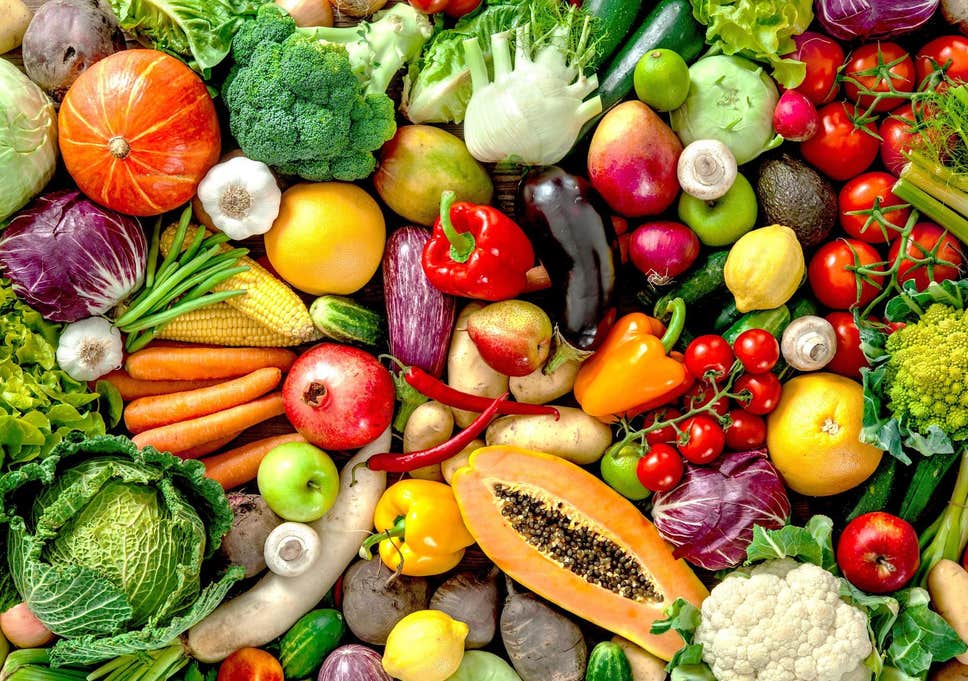 Not too long-ago Attic spent a great day volunteering with City Harvest London. They are doing the most amazing work trying to put excess food to good use in a sustainable way, by distributing to organisations that feed the hungry. The team were so welcoming and friendly so if you can, get yourselves down there to help!
As usual, the evening following the day's activities was spent around the table enjoying a nice glass of wine in the sun with the best of company who are always laughing.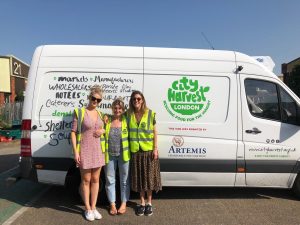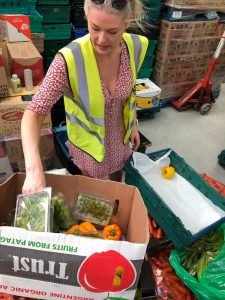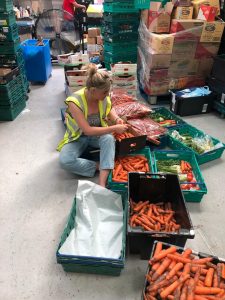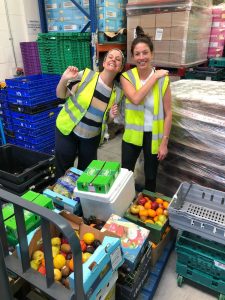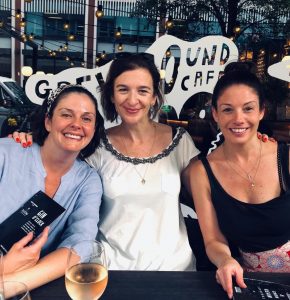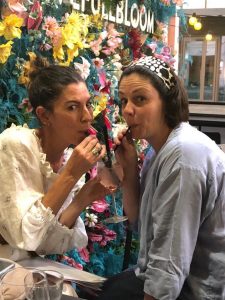 Back to blog
---
Source link